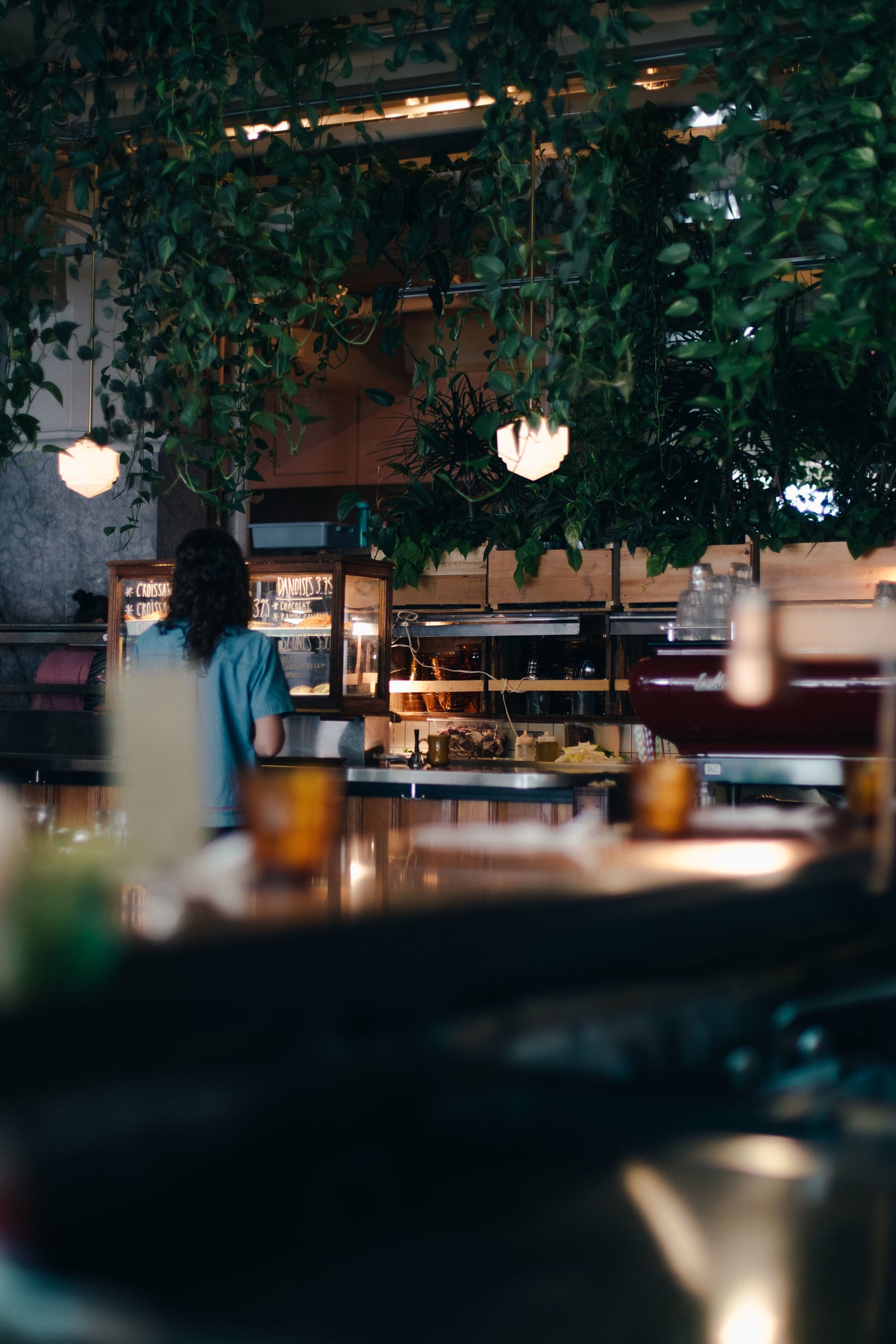 Bonnie's Buns is available wholesale! We are currently in retail spaces across the Washington.
If you're in the business of satisfying your customers' cravings with delicious baked goods, you've come to the right place! We pride ourselves on delivering the highest quality, freshly baked cinnamon rolls and breads that will leave your customers wanting more. Our secret lies in using the finest ingredients and time-honored recipes. Whether you run a cafe, restaurant, bakery, grocery store, or retail space, our wide range of flavors and styles will cater to your unique needs.
With Bonnie's Buns, you can be confident in providing your customers with mouthwatering treats that will keep them coming back for seconds. Join us today and let us be your trusted partner in delivering exceptional baked goods that will elevate your business to new heights!
Our rolls are sold at a competitive wholesale price: $4.50 per cinnamon roll on orders of 3 dozen or more. Contact us to inquire about bulk pricing on all products.
Contact Us Today
Our products enjoyed by YOUR customers makes for a happy and delicious partnership!